My entry for the Materialize contest
Started by
Funkdude
,
Nov 29 2017 06:07 AM
Posted 29 November 2017 - 06:07 AM
100% procedural
https://www.artstati...m/artwork/Qq2W4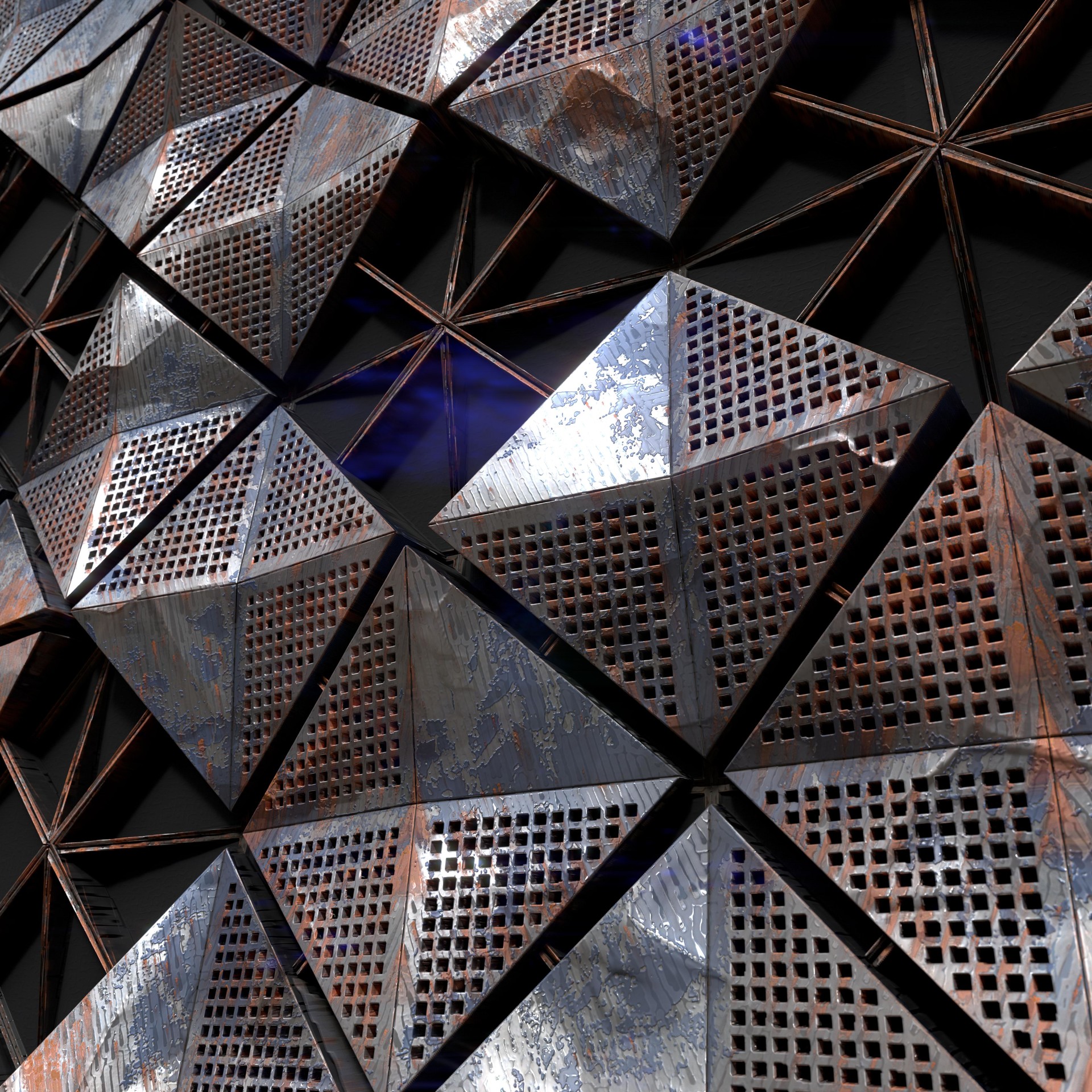 ---
Posted 01 December 2017 - 09:44 AM
Very cool Funkdude,
Was this done in Genetica?
Does Genetica even have procedural features?...
Please let us all know,
---
Posted 04 December 2017 - 03:25 AM
Hi Rendo, Thanks!

Genetica is almost entirely procedural. This wasnt done in Genetica, since its no longer supported, and the contest was for different software.

I learned procedural materials in Genetica, and its still packing loads of useful features, like making procedural animated textures etc.
---
---
1 user(s) are reading this topic
0 members, 1 guests, 0 anonymous users