Do you mean the "weather" node ? Here I couldn't bring something's really interesting with this node...
I have started to work on Blocks. For the Scifi ones all is made automatically too !!!
My objective is to make a large variety of Blocks (Wood, Stones, Scifi,...) without drawing anything (9 red rounded squares on a black background at start ! + some included basic shapes if needed !).
Then I use the different parameters from one Genetica's node...
It's a lot of fun because I can have totally different and crazy renders by modifying a few parameters. Wonderful software !!!!!!!!!!!!!!!!!!!!!!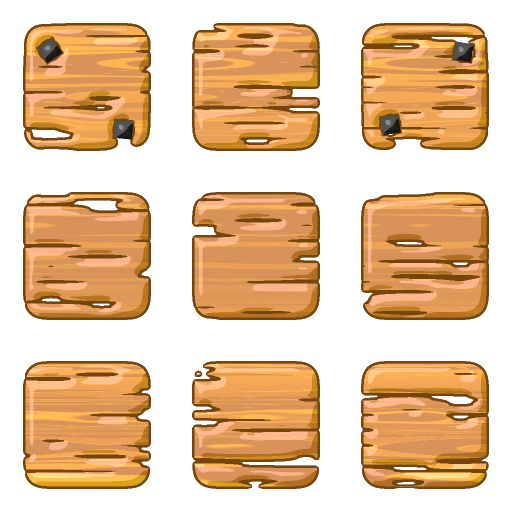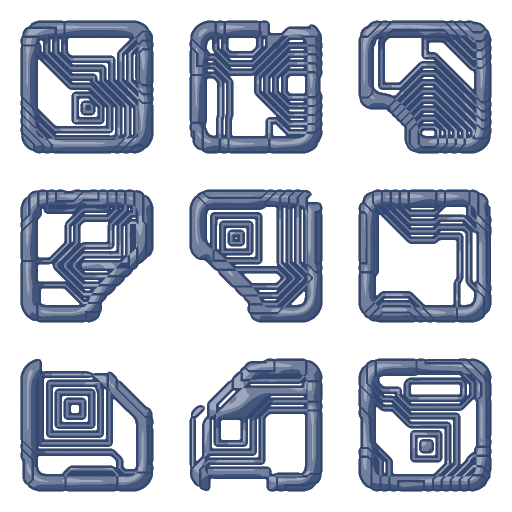 6R