After I have seen a simple and nice tutorial for Photoshop to DRAW realistic/cartoonish textures from scratch, I have tried to adapt it in Genetica.
It's a totally different way to work : DRAWING... over a style and/or over an included pattern to break (more or less) the default shapes.
I have decided to stop working like with the old versions of Genetica : We had to use patterns or predefined shapes.
With the newest versions/tools we can draw our shapes. OK ! But... I wanted to find a way to draw outlines ONLY and to let Genetica make the rest !!! For a faster work...
Or I wanted to easily "modify" the included patterns to avoid similar textures again and again...
All is done now !!! I can do both, as you can see below...
Example with a pattern :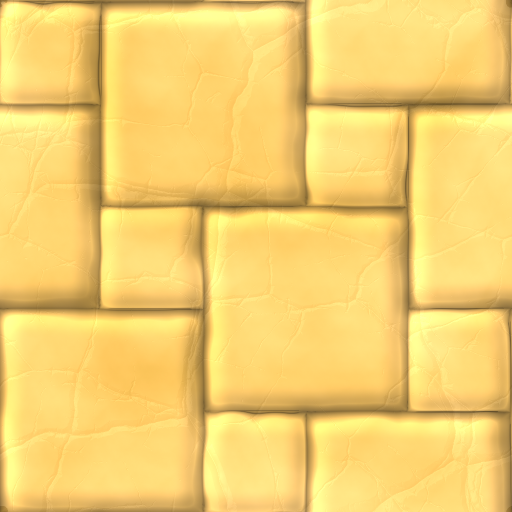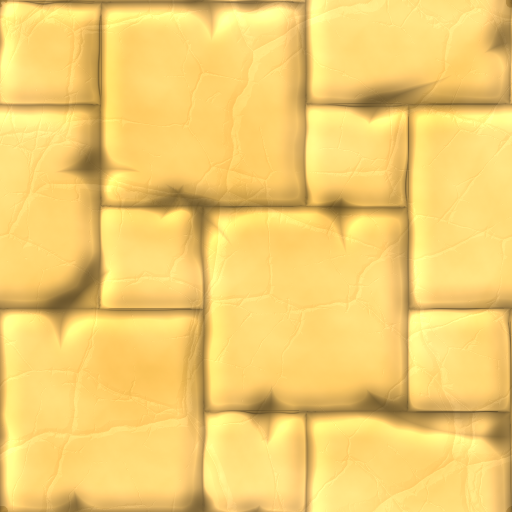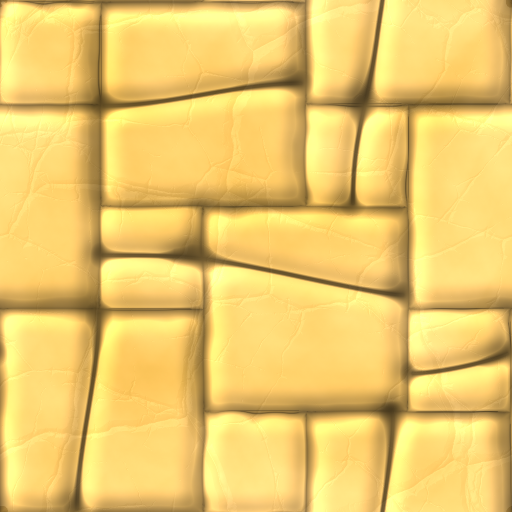 Example with handdrawn outlines : It's interesting because I can draw an infinity of different shapes/textures very quickly. (Not always the same included patterns !)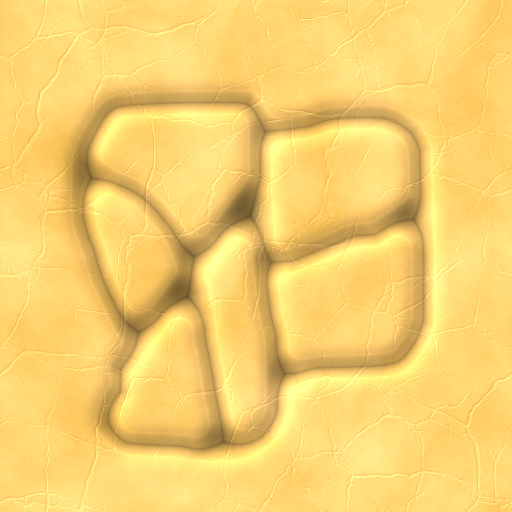 6R
Edited by p6r, 23 December 2014 - 06:01 AM.