Hello there!
I love to use Genetica for artistic purposes, especially for making GIF animations. I have a facebook page with more than 300 GIF posts, please like it if you like the following examples: https://www.facebook.com/dailypsygif/
Some of them was made using references from various visionary artists like Chris Dyer, Archan Nair, Andrew (Android) Jones, and others...
Examples: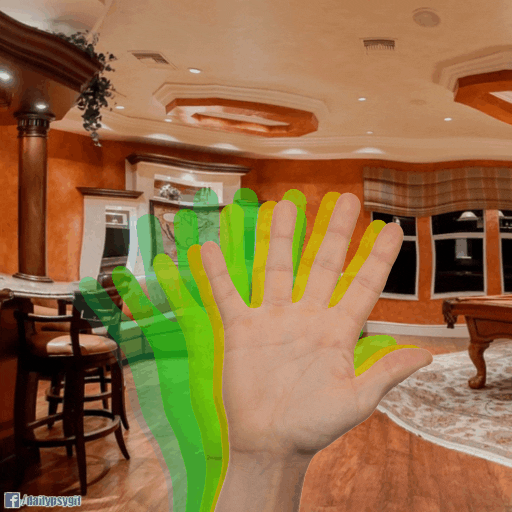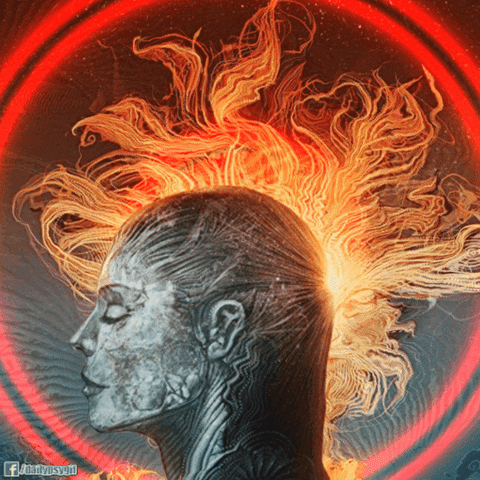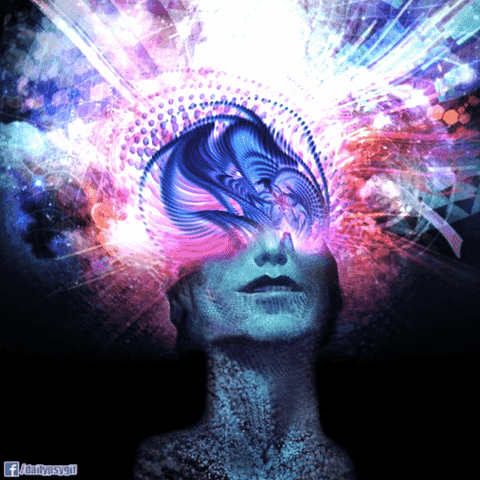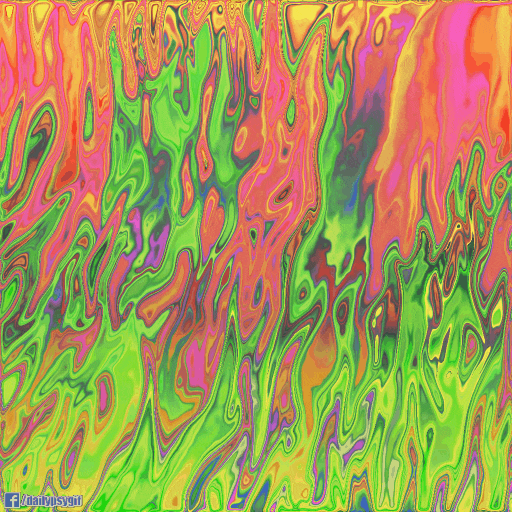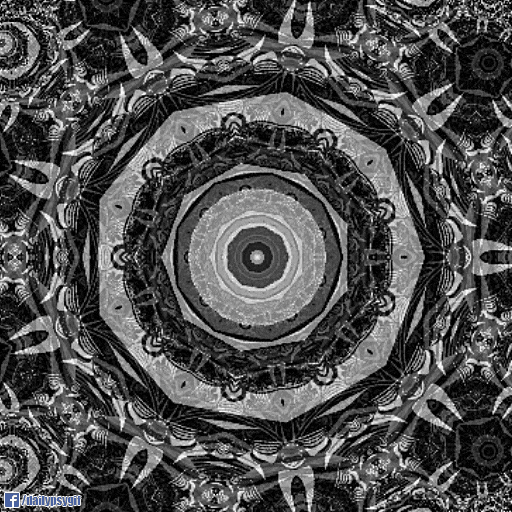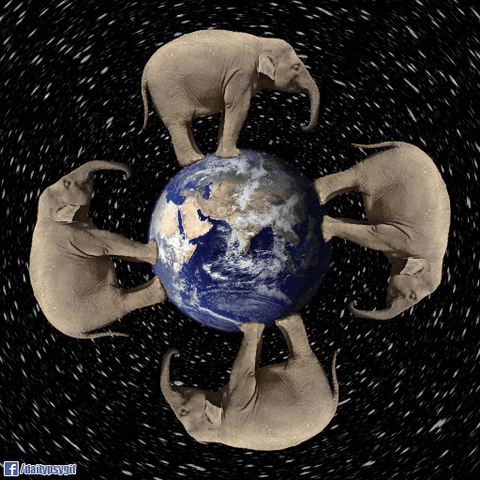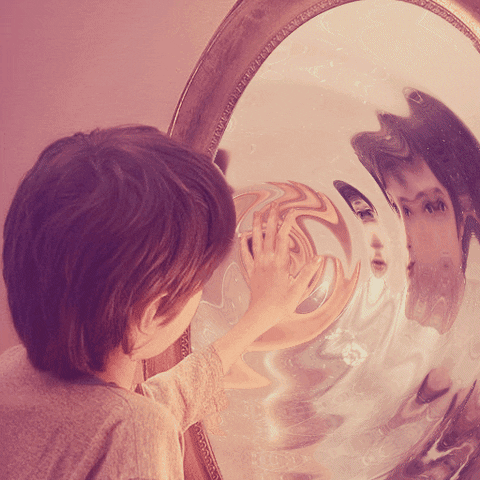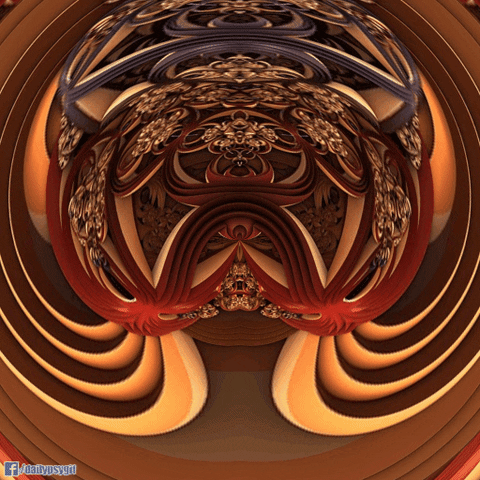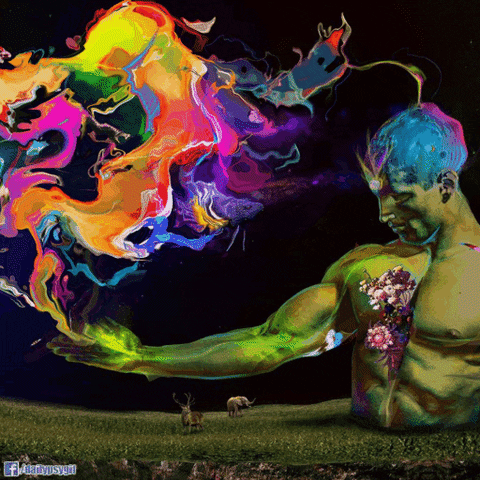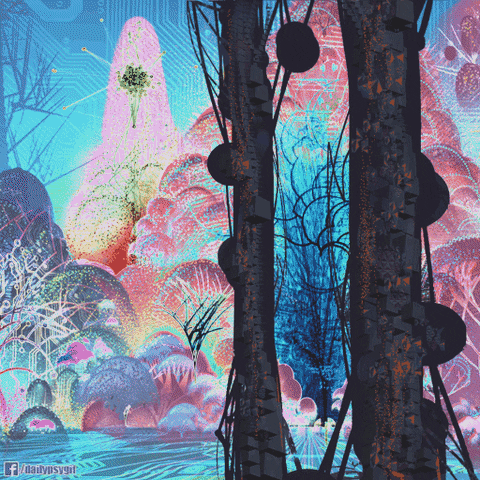 Edited by Vicces1212, 22 August 2016 - 10:39 PM.