You can discover my 200+ Incredible Cartoon Platforms entirely made in Genetica (no postwork) here : https://www.assetsto...!/content/47313 !
Look at the Package Contents panel to see the different platforms. Each one is different !
I removed the antialiasing parameter to reduce the Kbytes. And I have added a little Glow filter on some of them.
As usually with Genetica it's so easy to modify the shapes, change colors, add parts, and so on...
On my website http://cartoon6r.free.fr you can find FREE samples to test in your projects.
Here is one of my 512x512 .png texture :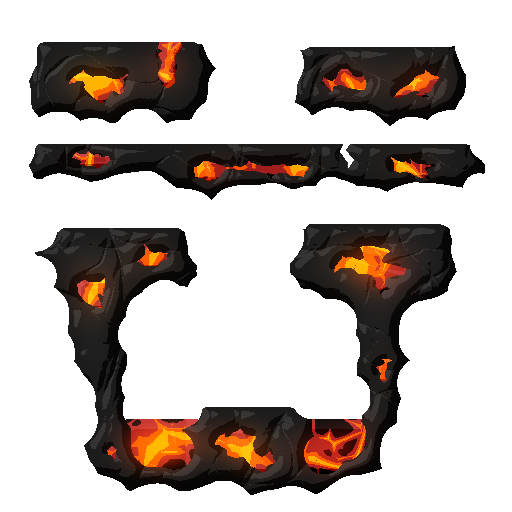 6R
Edited by p6r, 16 October 2015 - 01:56 AM.